New Praetorians Graphic Novel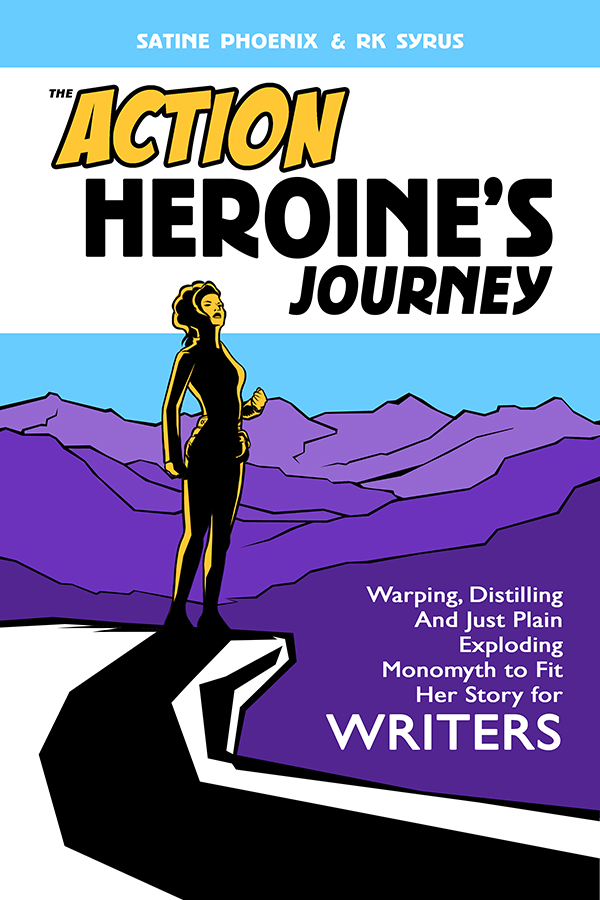 The Action Heroine's Journey
Game School Podcast on TSR Network
DrawMelt Podcast on iTunes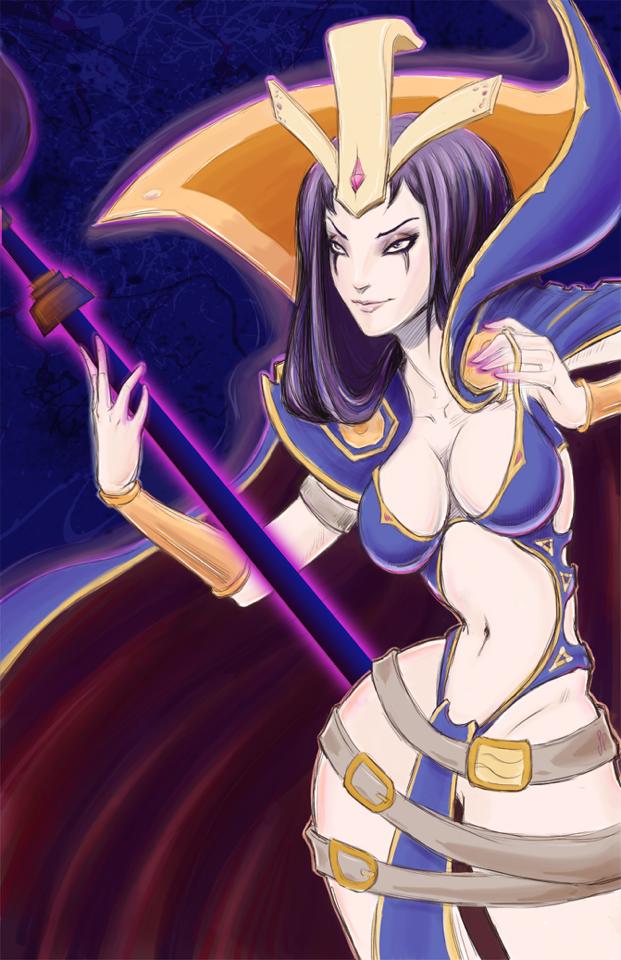 Art Work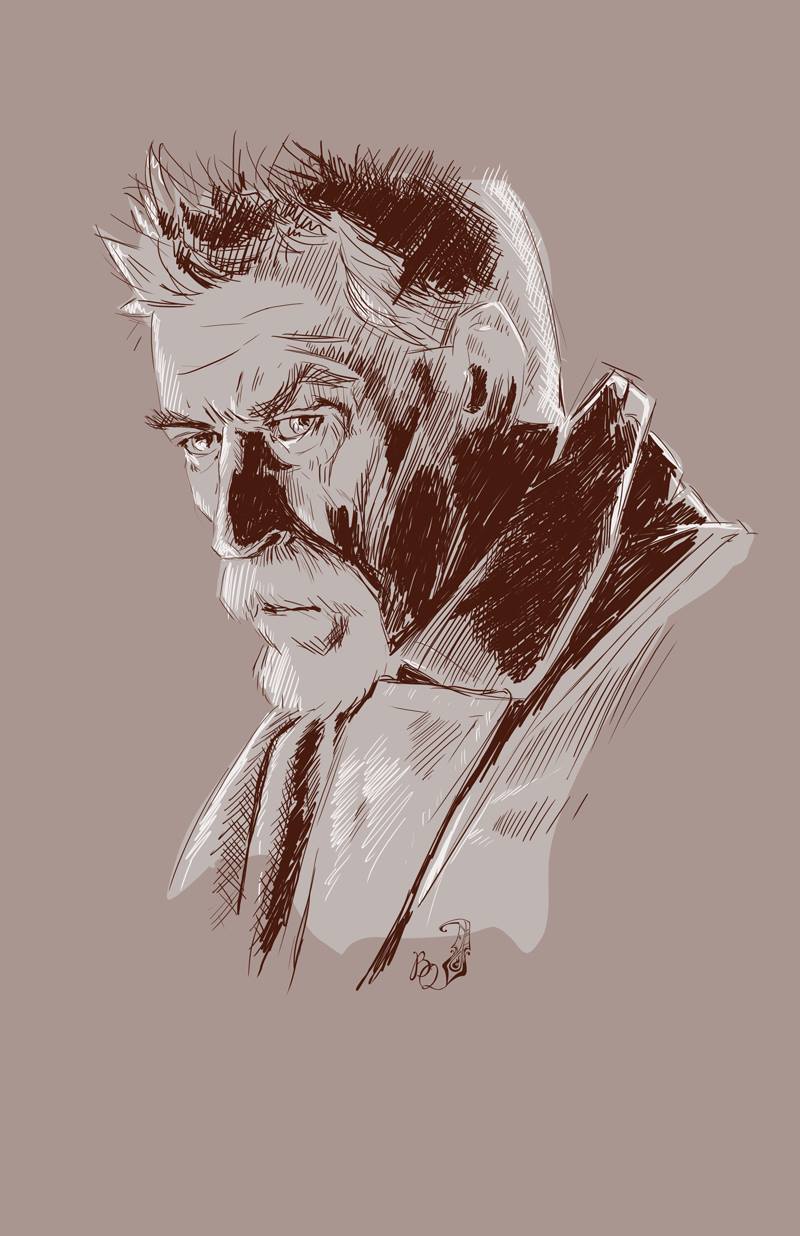 Sketches
Satine
New Praetorians Graphic Novel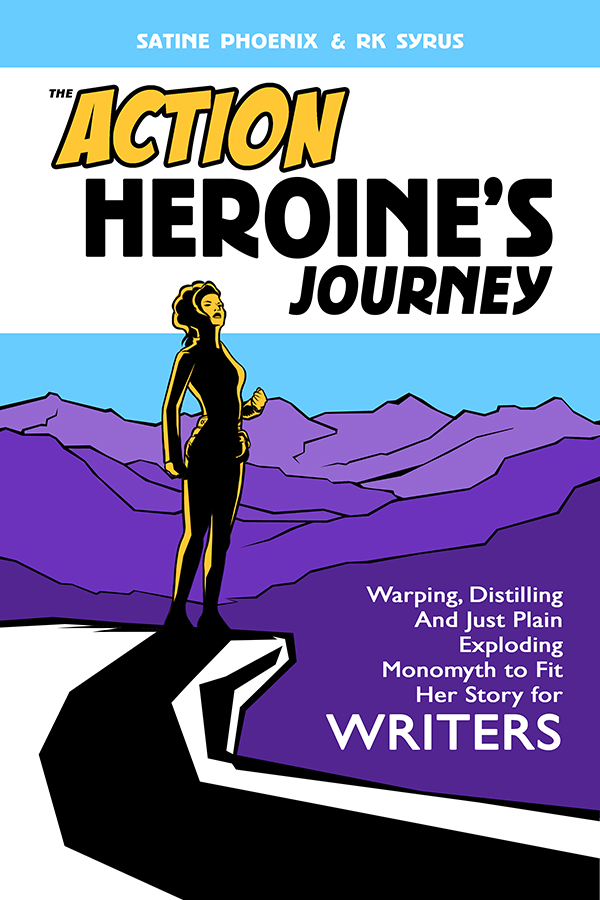 The Action Heroine's Journey
New Non-Fiction book by Satine Phoenix & RK Syrus.
Game School Podcast on TSR Network
Join us on Game School where Satine Phoenix and Chad Parish have Table Top RPGame developers explain & run through a 15 min scenario of their games! http://gameschool.tsrpn.com/
DrawMelt Podcast on iTunes
The Live Stream Life Drawing event DrawMelt condenced into audio format for itunes. Host: Satine Phoenix interviews artists & life draws with them. www.Meltdowncomics.com Live every Tuesday 7-9pm PST.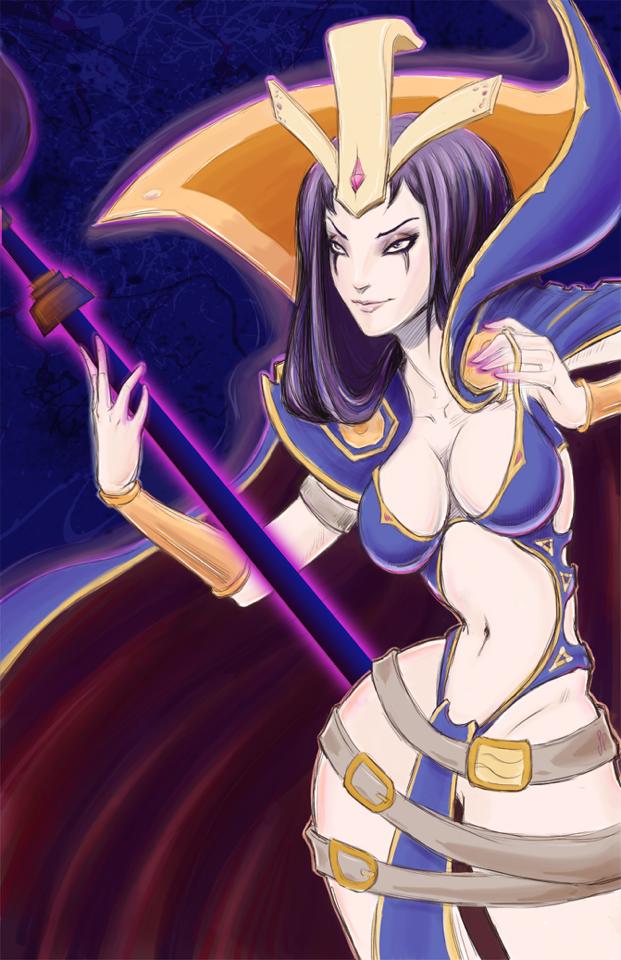 Art Work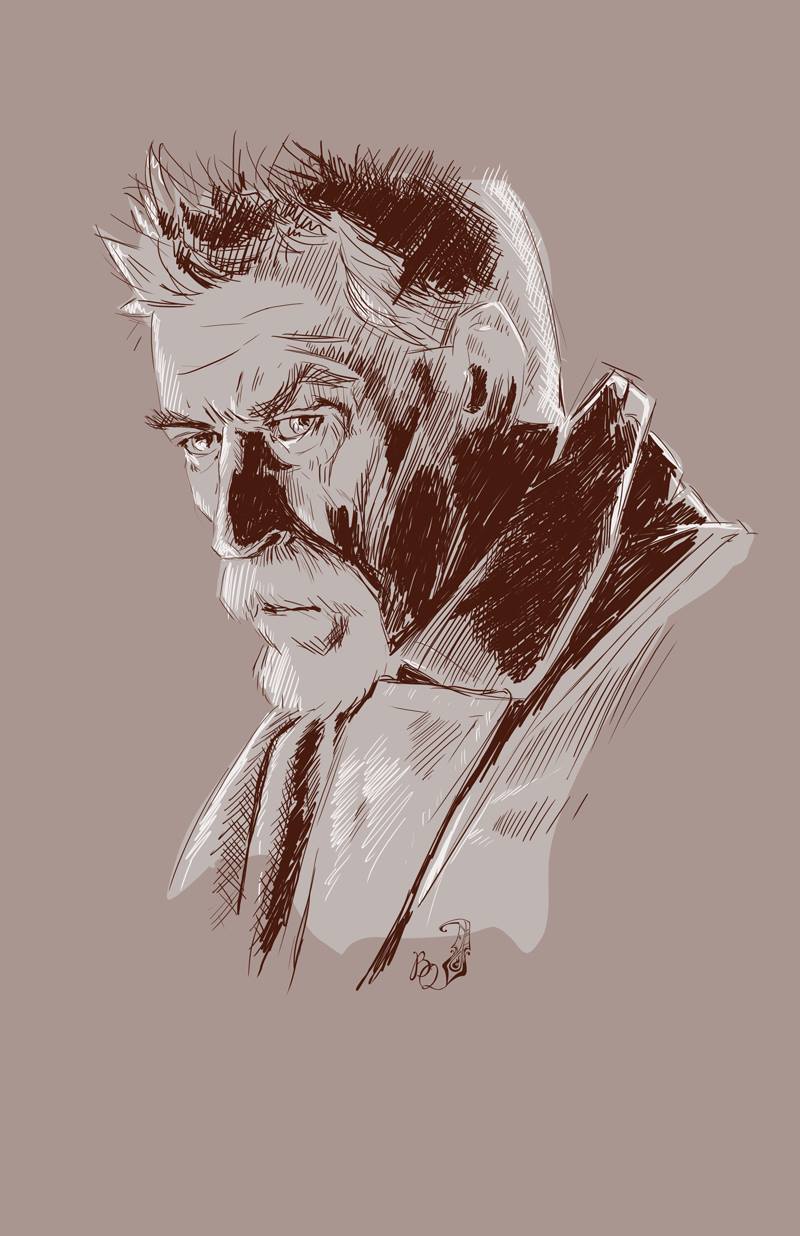 Sketches
Satine